March 9th, 2019
Tripawds is a user-supported community. Thank you for your support!
September 5, 2016 was Izzi's 9th "birthday." She had been limping for a while and it was getting gradually worse. Initially we suspected arthritis, then possibly a complication from her previous knee surgeries. It seemed pain medicine was doing nothing and eventually the dreaded lump appeared on her ankle. I remember the vet sighing when he felt it and I remember his tone when he said "we need to get an x-ray of this leg." I could see the pain in his face as we looked over the x-ray together and saw the damage to her bone. It's pretty crazy and unbelievable how quickly cancer appears, grows, and takes over its target. I would be reminded of this several times throughout the course of this journey.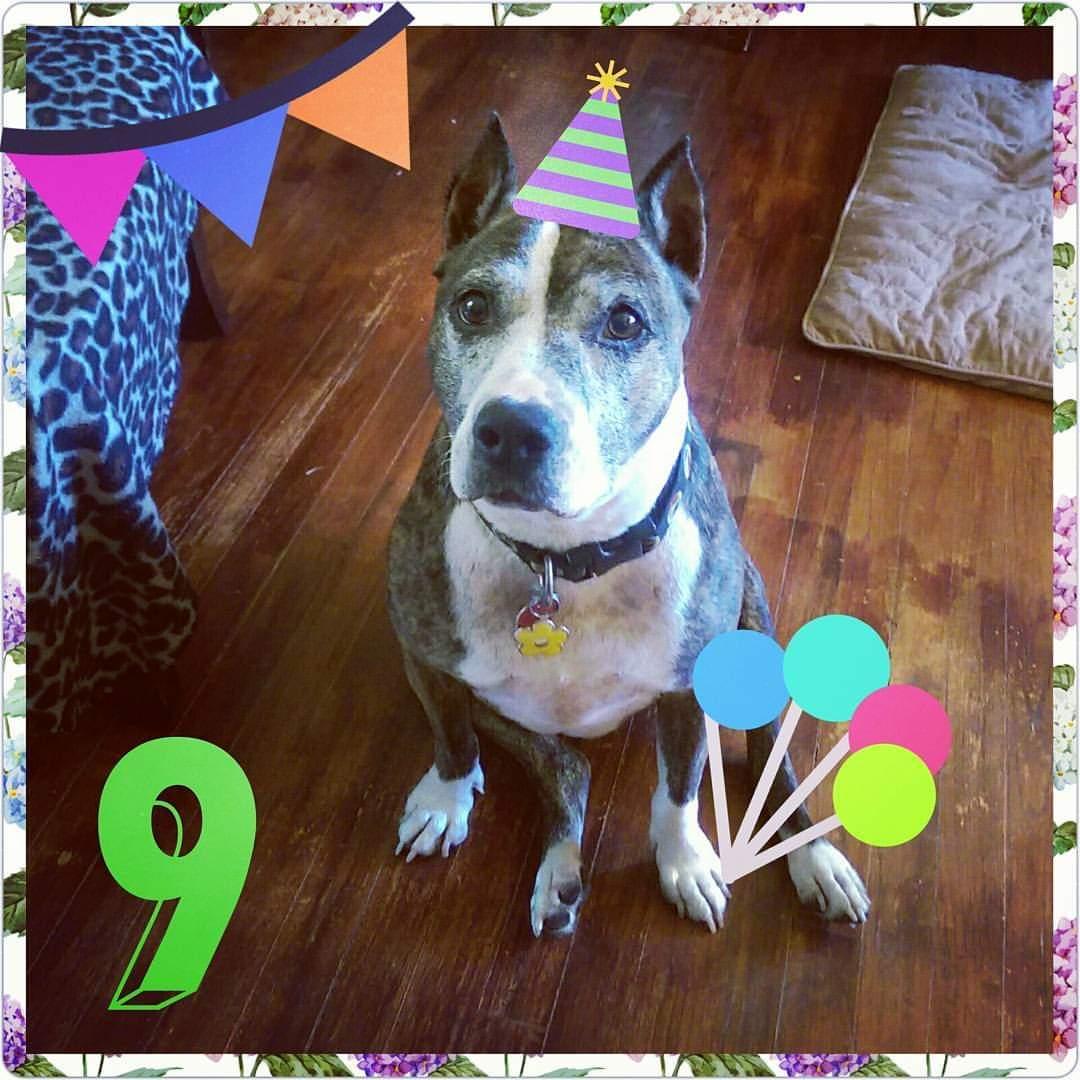 After seeing the reality of the limp and seemingly tiny lump, I was faced with a decision on how to proceed. Do we biopsy this thing to see what it is? Odds are, it's osteosarcoma. It's going to continue to grow and she's going to be at risk of breaking her leg. Odds of it being literally anything else are slim to none, so why even put her through the biopsy and why wait any longer? After asking approximately one hundred questions, I opted for amputation. The vet assured me dogs do very well on three legs. I had the nagging questions of whether or not Izzi would choose this. Would she choose to go through the excruciating pain of losing her leg and learning to walk again on three? Would she choose extraordinary measures to give herself just a little more time? I didn't know what she would choose but I knew she was strong enough to give it a try. I knew if I didn't at least try,  I would regret it immensely. I decided we were going to move forward with amputation and if she just couldn't do it, I would face the decisions that would come along with it. But I had to give her a chance. The surgery was scheduled for September 9th and it was time to prepare for our new life on 3 legs. There were SO MANY unknowns and what-ifs.
Day 4: We went to the dog park to have one last 4-legged adventure. She always loved swimming at the dog park. I couldn't let her off leash because her leg had gotten so bad and I didn't want her to overdo it. We still went to the pond and she waddled in, followed around some of the other dogs, stole their tennis balls, and drank some pond water. It was a really nice farewell to the fourth leg.   https://www.instagram.com/p/BKHfYQxhhUc/?utm_source=ig_web_copy_link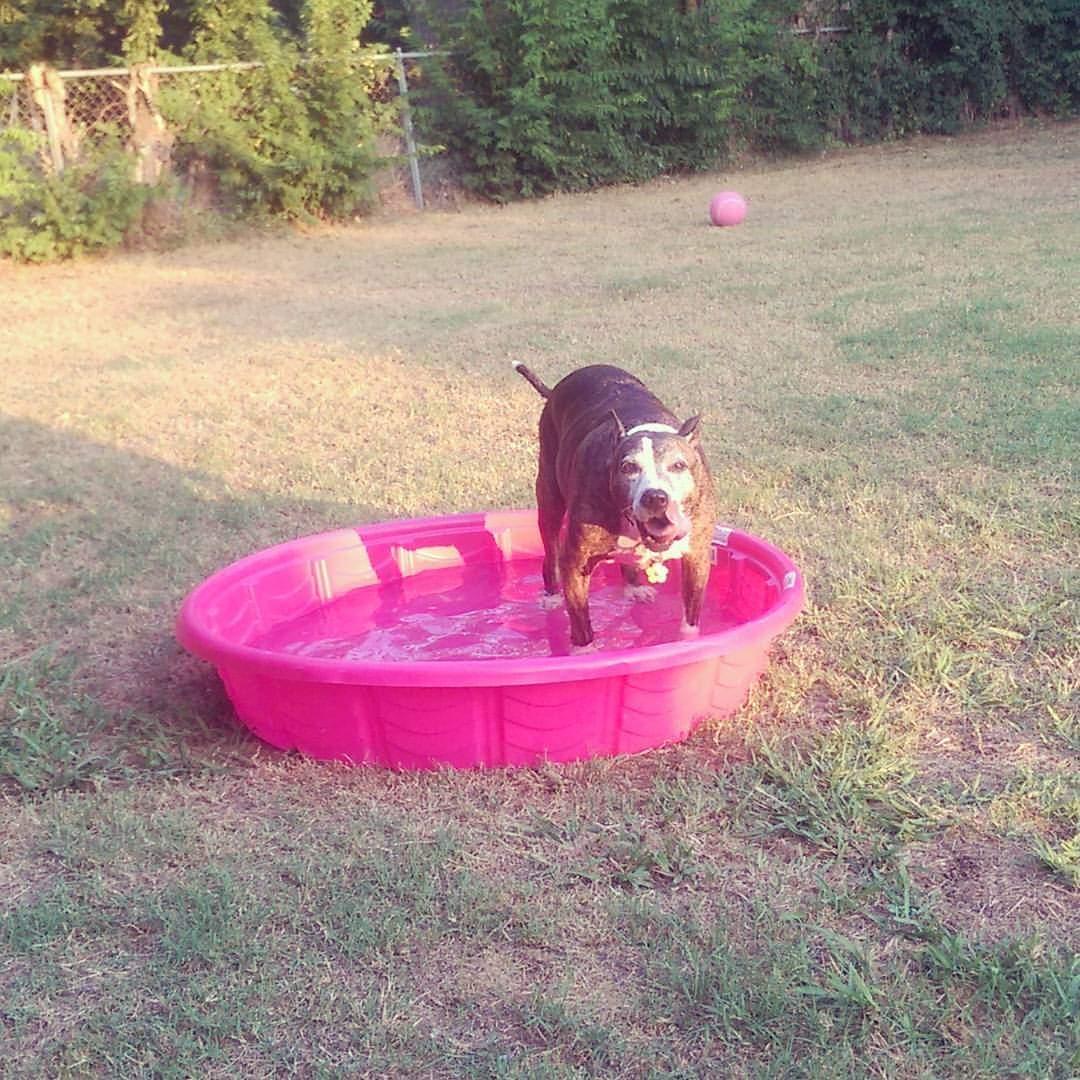 Day 5: 9/9/16 was surgery day! She went in early for x-rays and blood work. We needed to make sure there were no lung mets before proceeding with amputation. I waited anxiously for the call with the results and was so relieved to hear her lungs were clear and they were able to take her back soon. This was a Friday and I had to work which was probably a good thing because it helped keep my mind off all the worries. I came home for my lunch break and was surprised to find out that a couple of dear friends came over and built Izzi a custom ramp out back so she would have an easier time getting up and down the steps. I was still so nervous but this helped me feel like everything was going to be okay because I wasn't alone. I was surrounded by helpers.                                                  https://www.instagram.com/p/BKJsI_CBW_g/?utm_source=ig_web_copy_link
Day 6: I was able to go visit Izzi in the ICU. She had to stay a couple of days but I went to visit her as much as possible. She was on an IV drip with good pain meds and the techs were helping her adjust to tripawd life. She figured out how to hop around pretty quickly and she was even getting up to go potty on her own.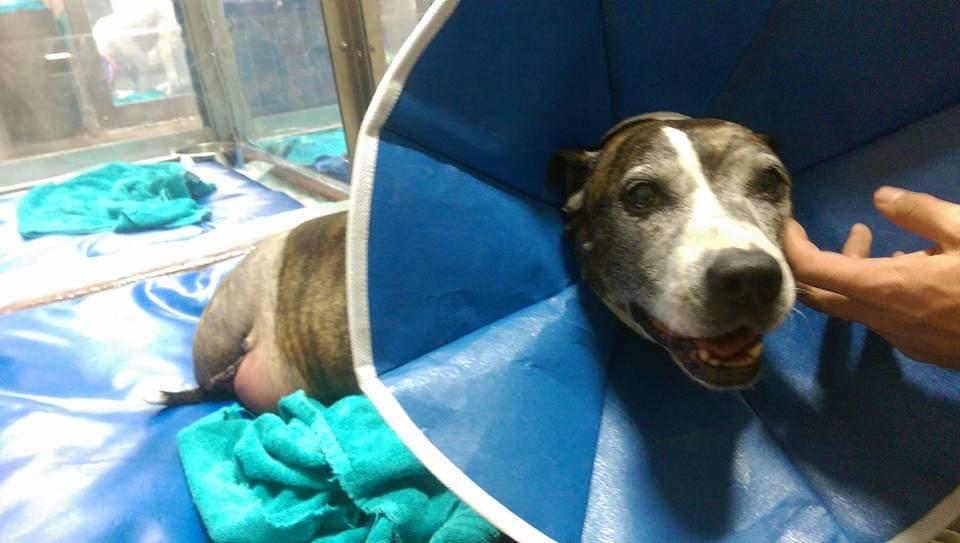 test Filed under
Uncategorized
|
Comment (0)