May 18th, 2019
Tripawds is a user-supported community. Thank you for your support!
After her splenectomy, Izzi was like a brand new dog. She was so much happier and more playful and it was such an amazing thing to see. Unfortunately, she still wasn't super playful with the rest of our dogs. Something changed in her as she got older and she changed even more after her amputation. She just wasn't interested in being friends with other dogs anymore. The summer prior to her diagnosis and surgery, we started separating her from the rest of the pack. So by now we had a very smooth routine for the rotations each day and everyone was comfortable with the process. Everything was going so well. Life was good.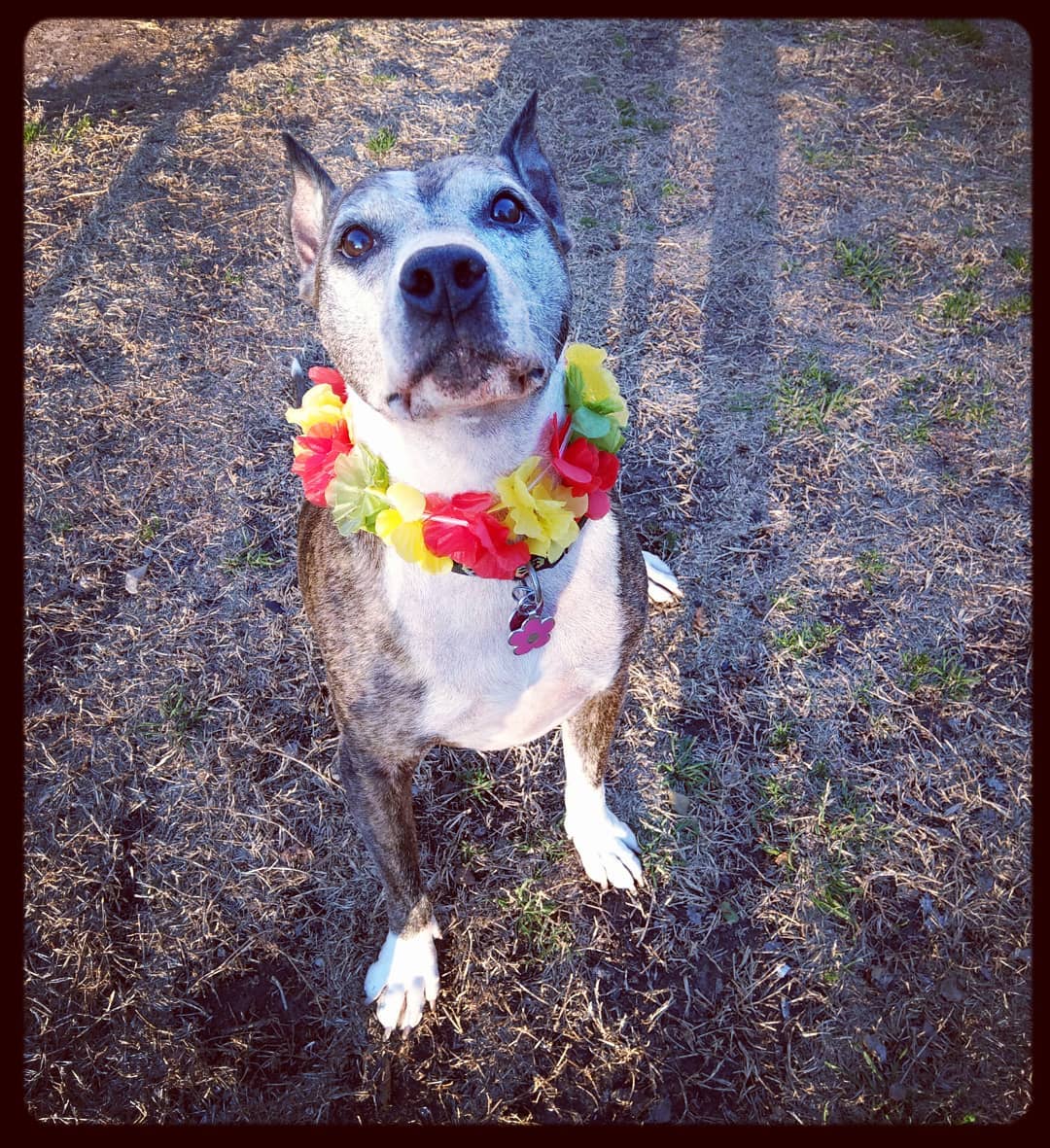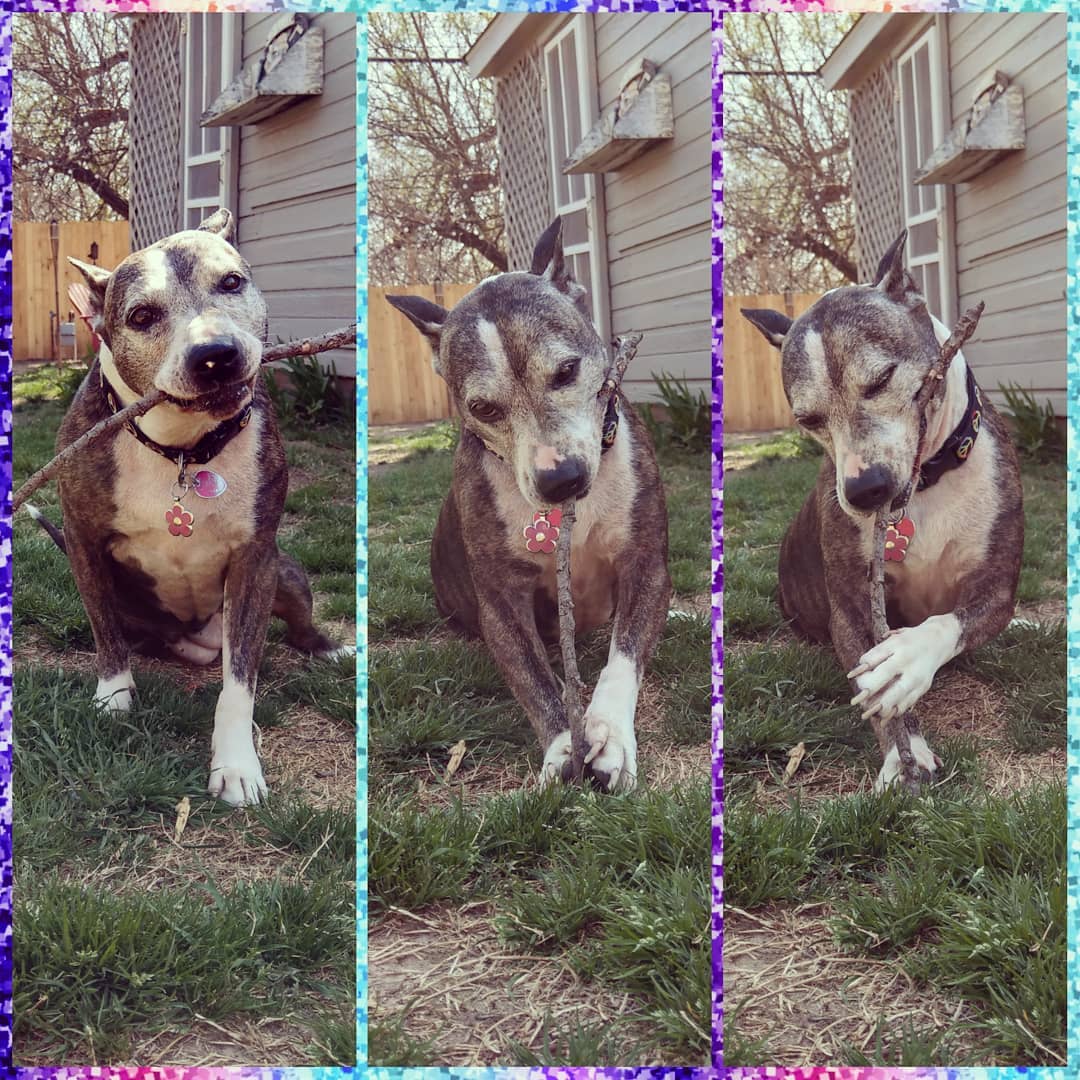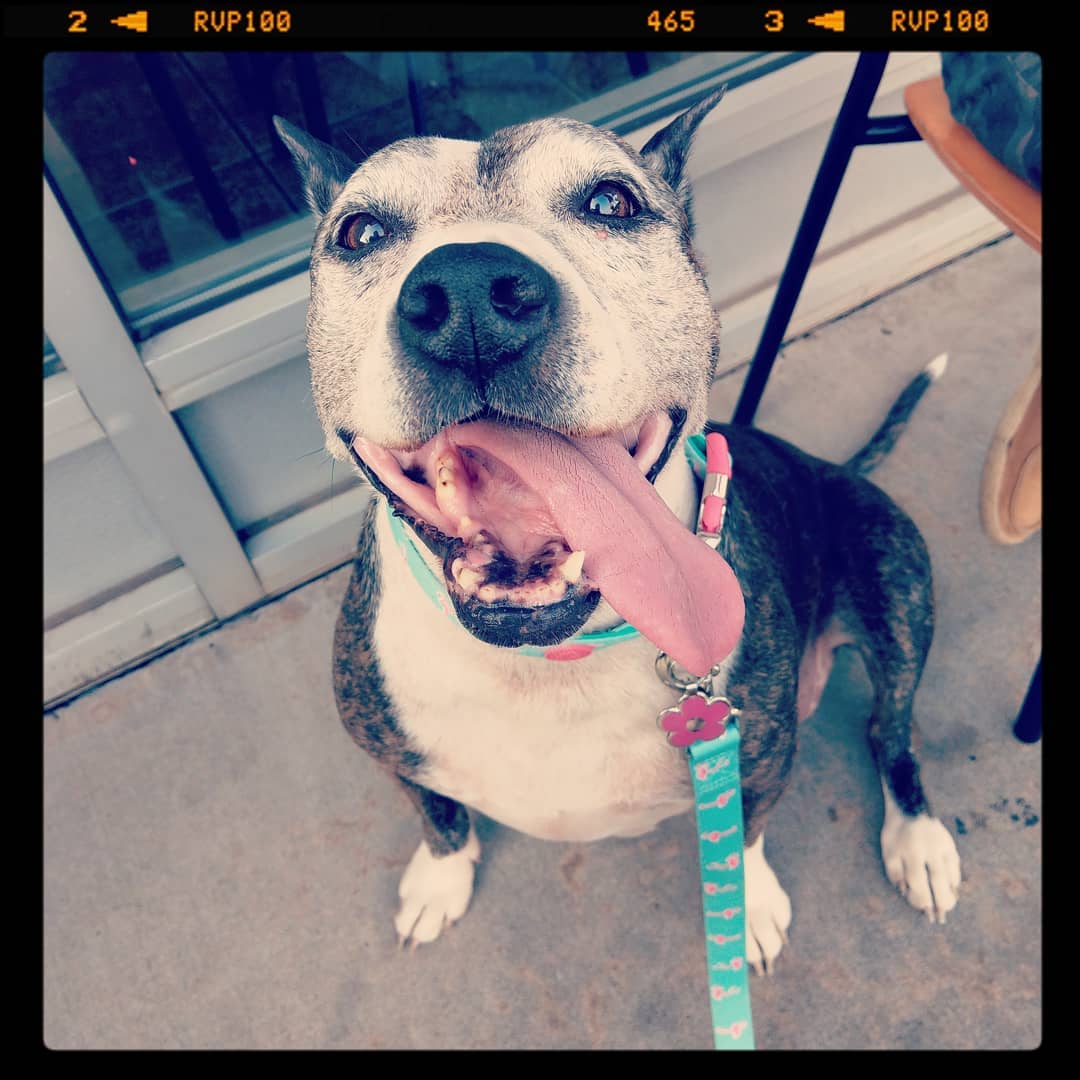 Then one day in January, on the 31st to be exact, I came home from work and began the process of letting groups go outside to potty. I started with the small dogs and it was a fairly nice day so I was letting them frolic out back for a while. A few weeks before, we had a bad storm and our fence was partially damaged. We thought we had a decent 'band aid' on the area but boy were we wrong. The yard behind us at the time contained two large dogs who spent all of their time outside alone, bored and neglected. Apparently they were aware of the hole in the fence. Something on this day led to a scuffle at the fence and ultimately led to my beloved chihuahua, Timon, being pulled into their yard and killed. This was by far one of the most painful and devastating days of my entire life. I am still haunted by the trauma of that day and I'm sure I always will be.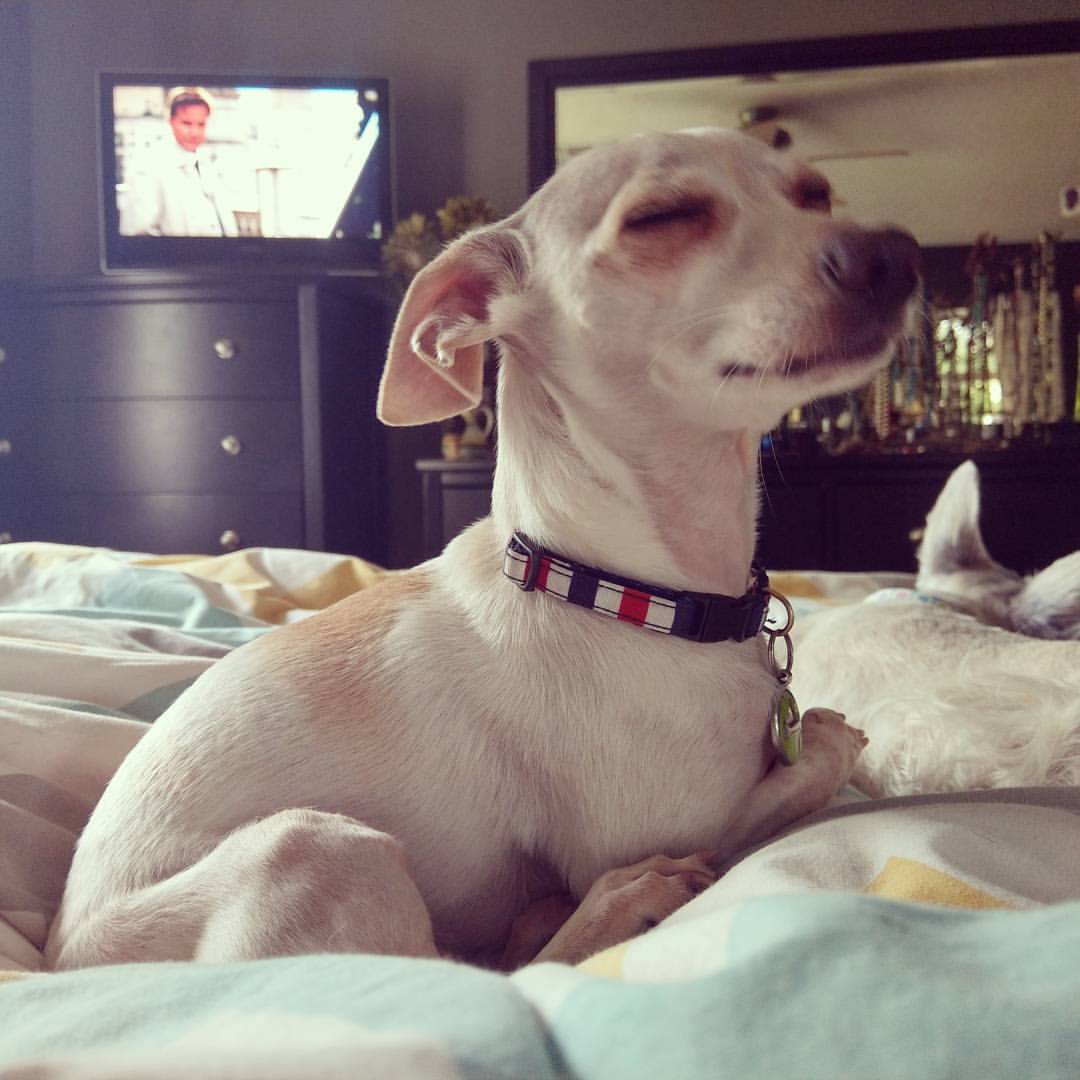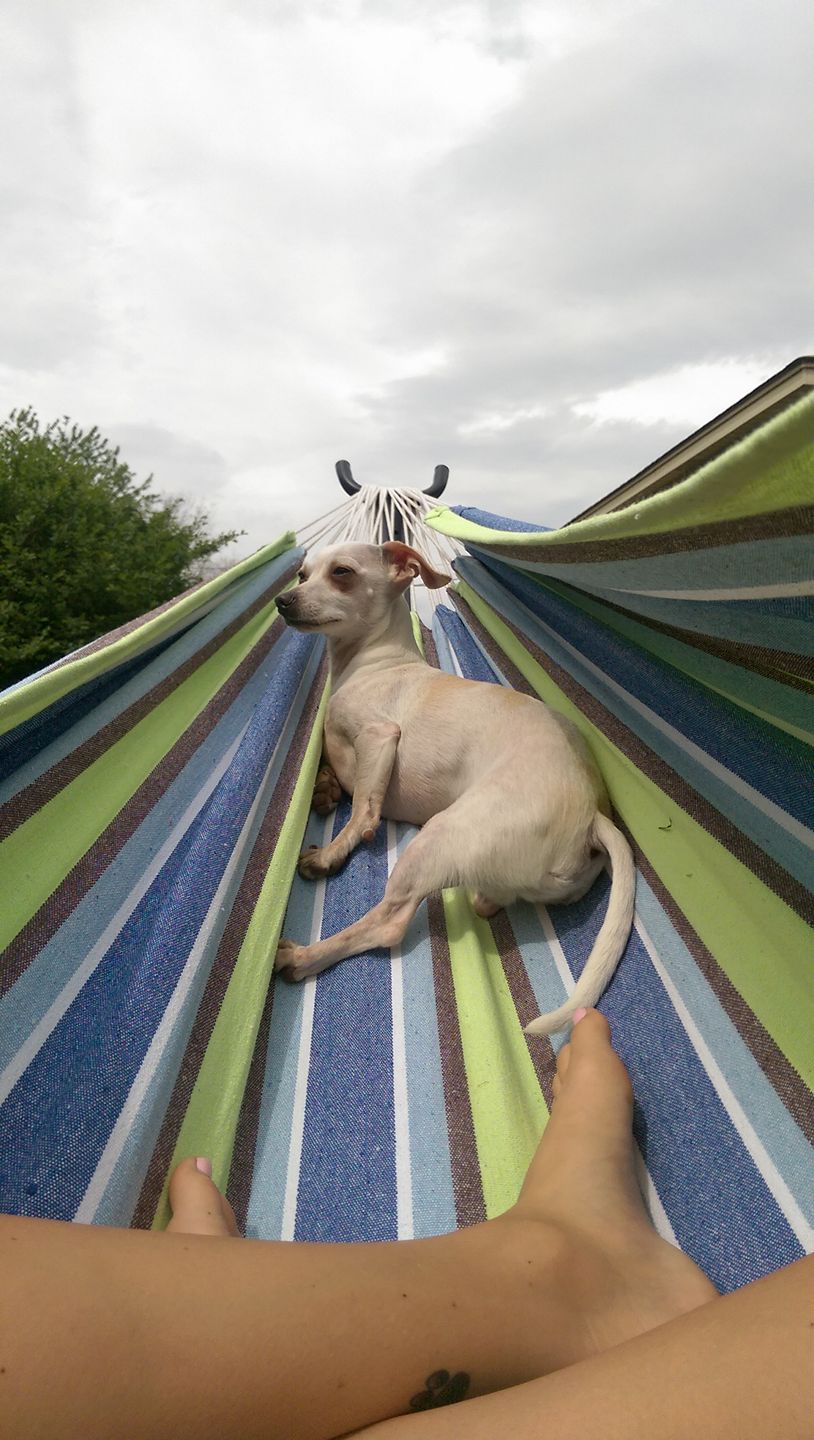 I tell you this horrible story, to tell you about the next chapter of our adventure. There's a happy part next, I promise. Within a few days of this terrible event, I felt a need to fill this enormous, chihuahua-sized hole in my life so I picked up a new foster pet. I named him Moose. He was a tiny brown chihuahua who loved sleeping around my neck and I will always be grateful for the comfort he provided me over the next month.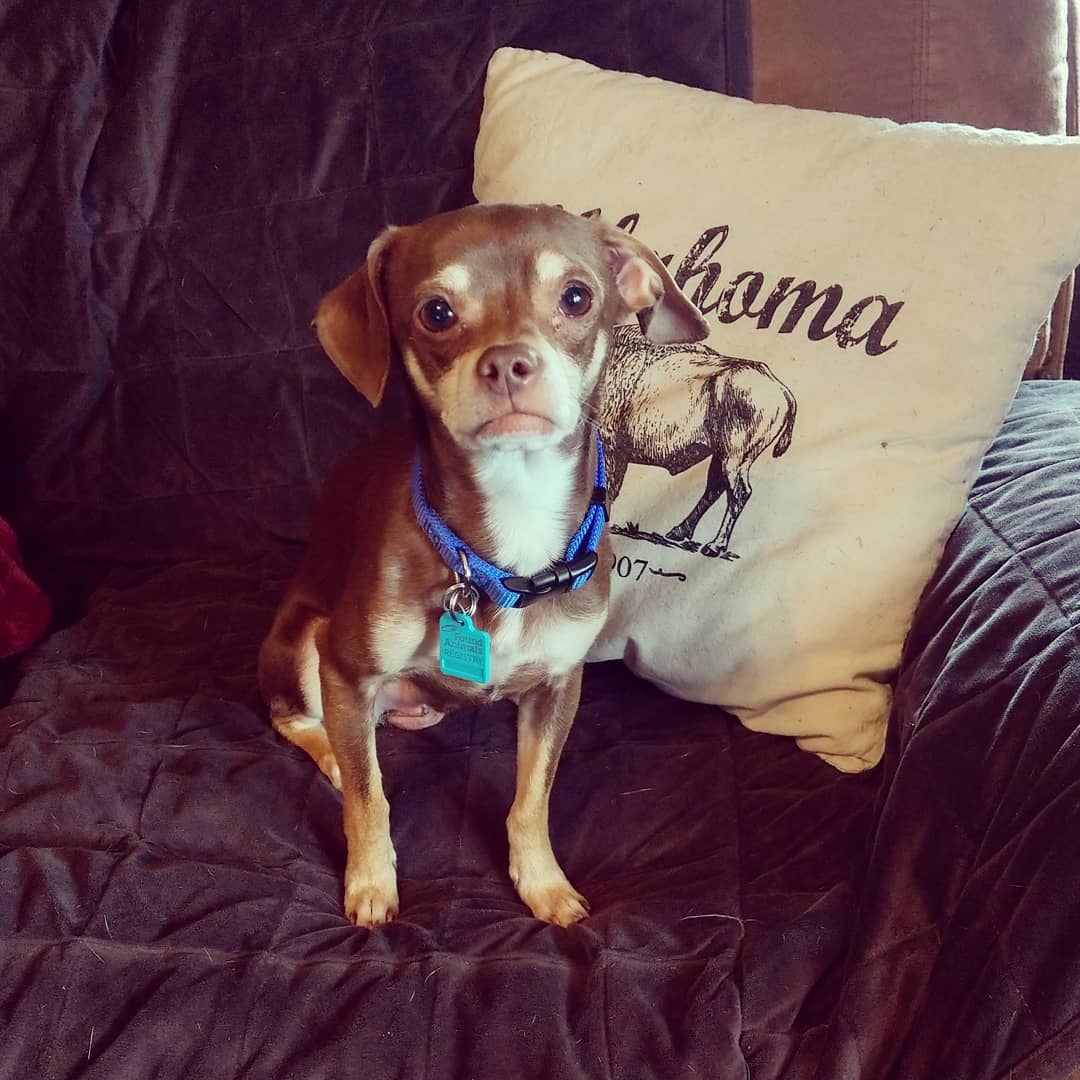 Eventually Moose found the perfect home and then, you guessed it, along came another foster dog on April 4th.. This next kid was a mysterious mixture of breeds. We still can't be sure what he is but maybe someday we'll splurge on a DNA test. He is probably a bit of dachshund and your guess is as good as mine on the rest.  We called him Bubba until we could decide on a proper name. It turned out that he learned Bubba so quickly, it ended up sticking. Bubba is one of the friendliest, sweetest dogs I've met. He can get along with literally anyone or anything. Due to his amazing personality, Izzi LOVED him.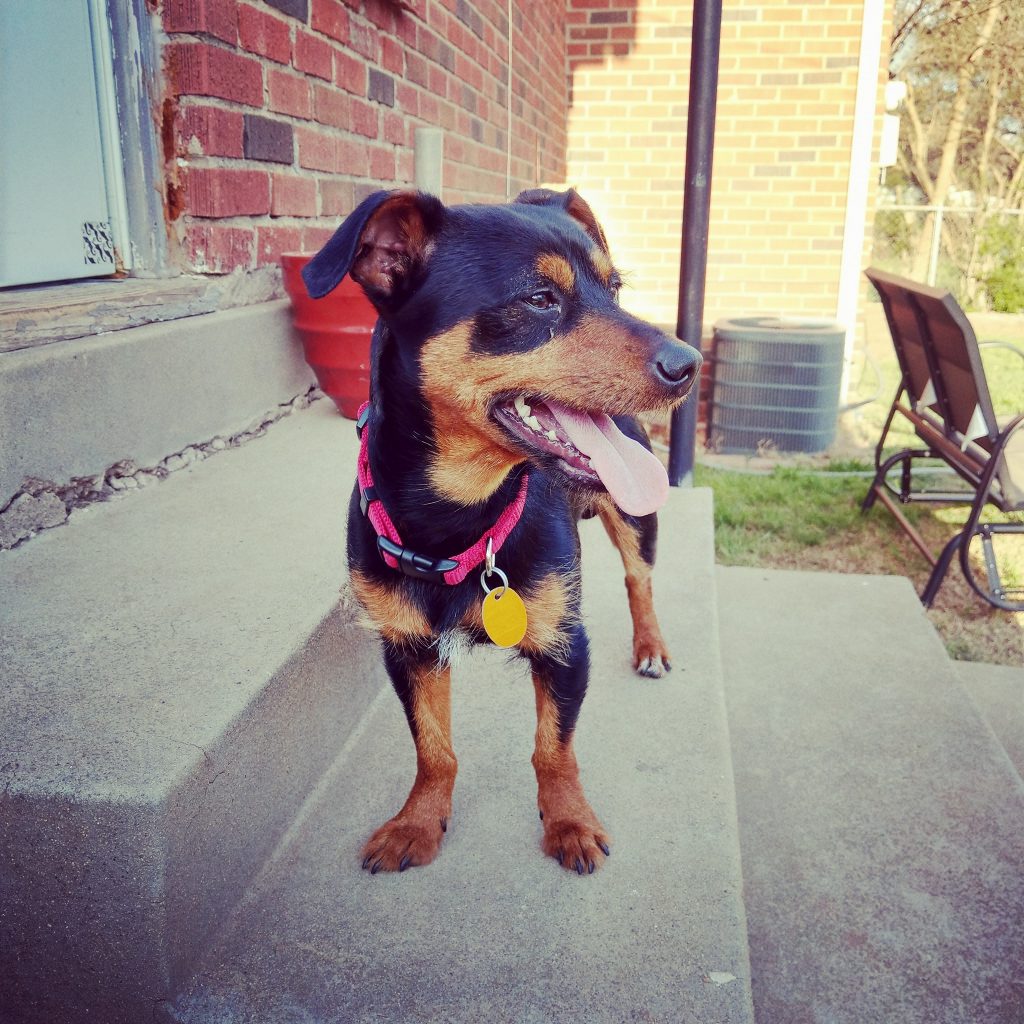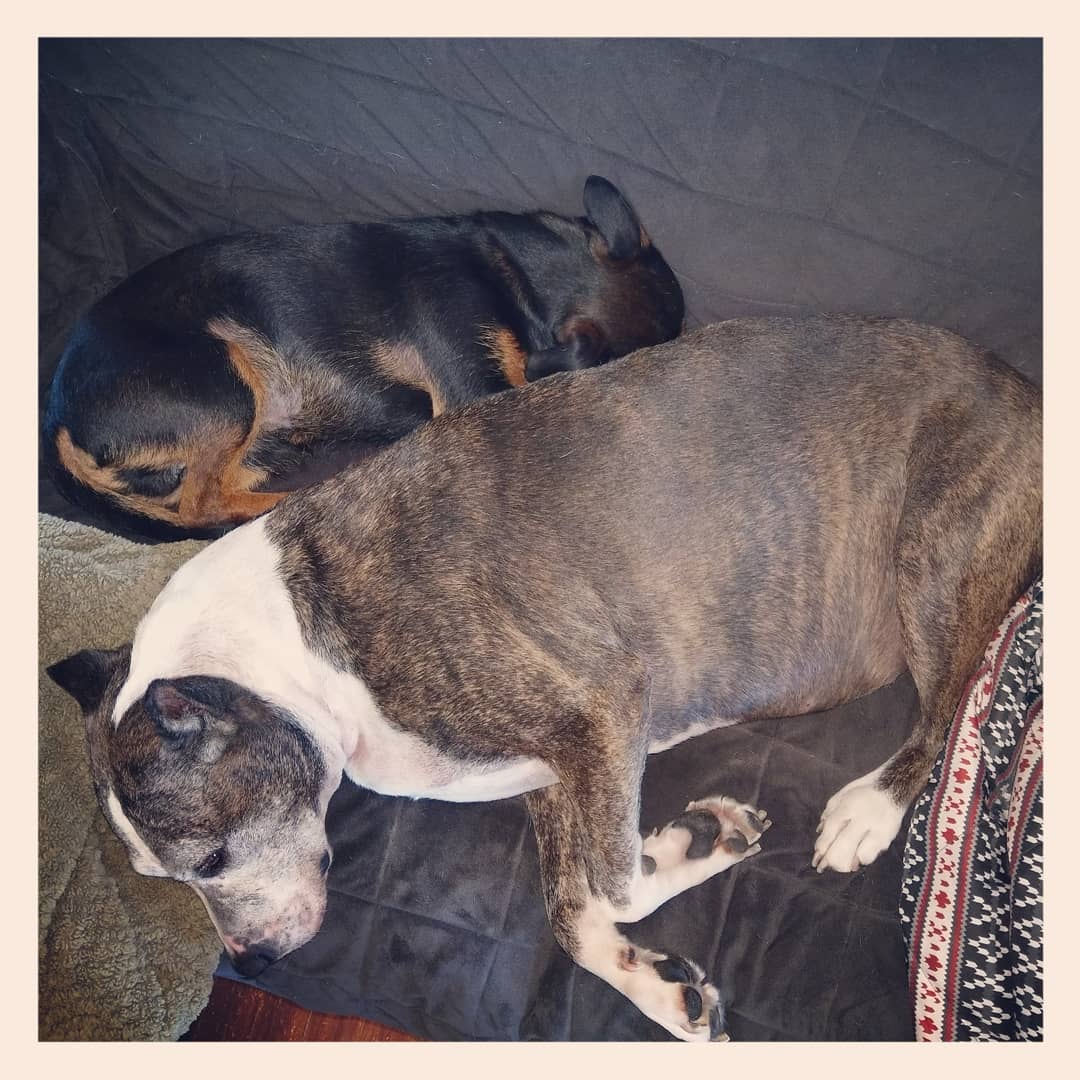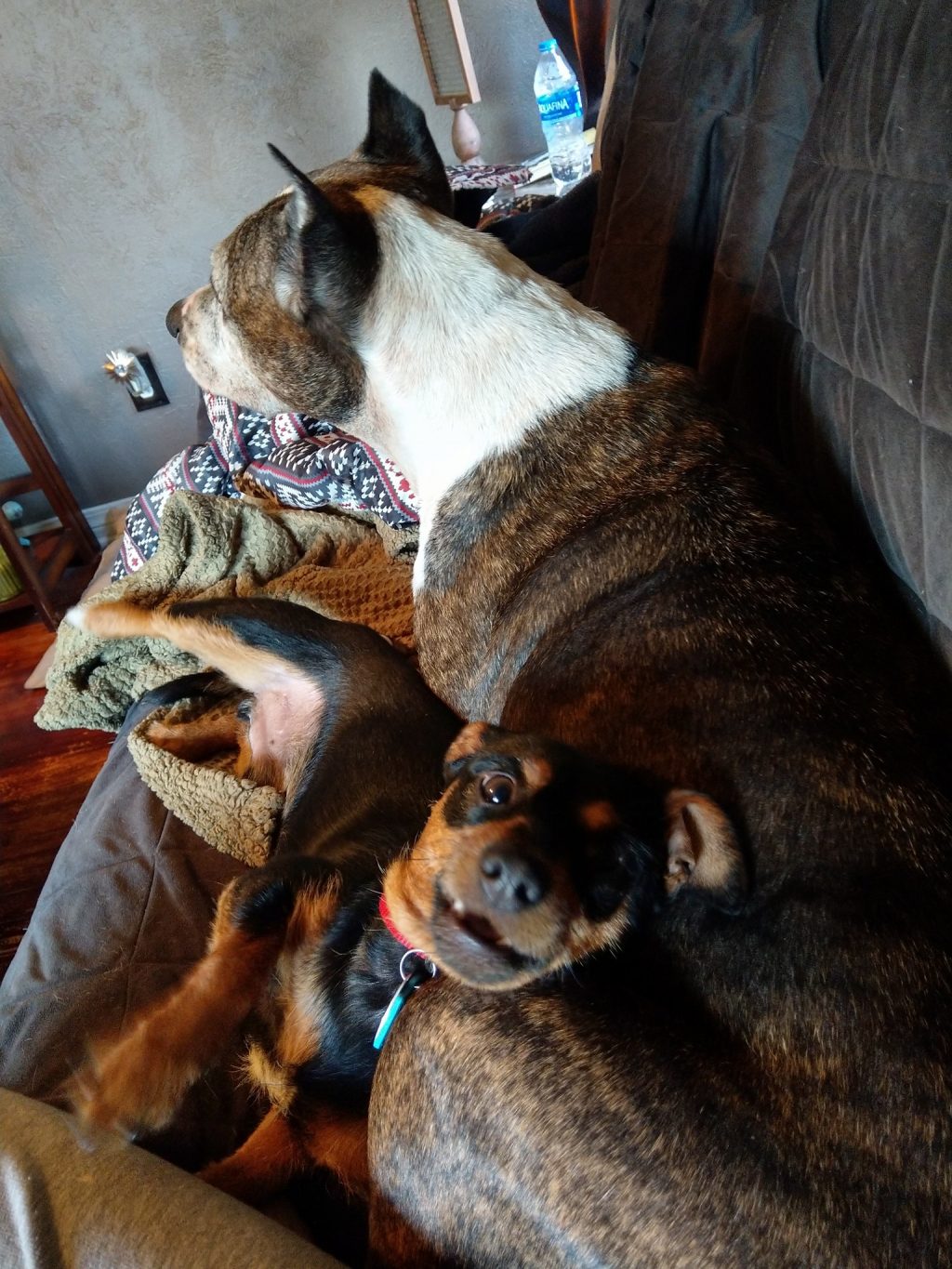 They became best friends right away and that's when I knew we had to keep him. She would run around the yard and chase him, she would play toys with him, she would even put his entire head in her mouth like an alligator but she never bit too hard. I hadn't seen her so happy and energized in a very long time and it was magical. So on April 29, 2018 Bubba became an official member of our family. The summer of 2018 was spent playing outside as much as possible and enjoying this new found friendship.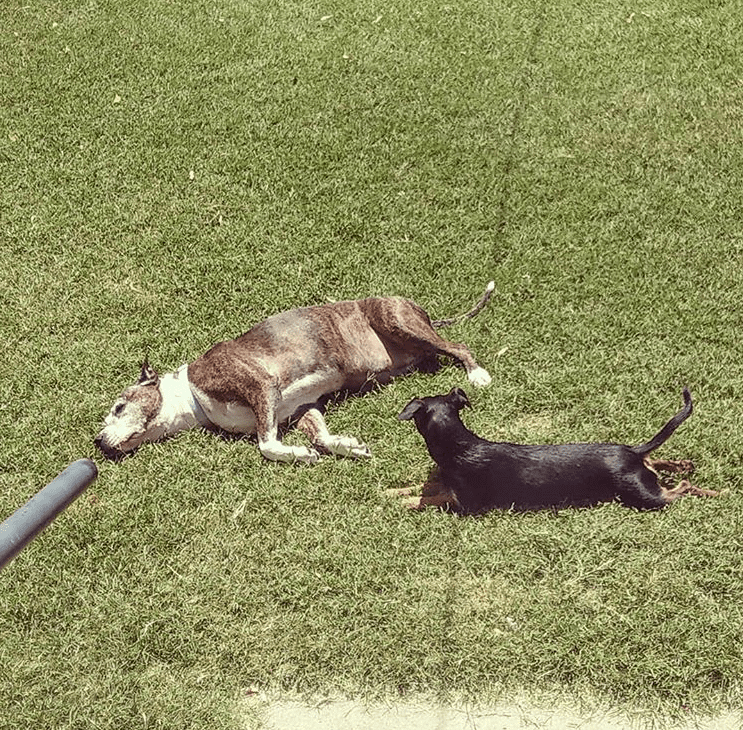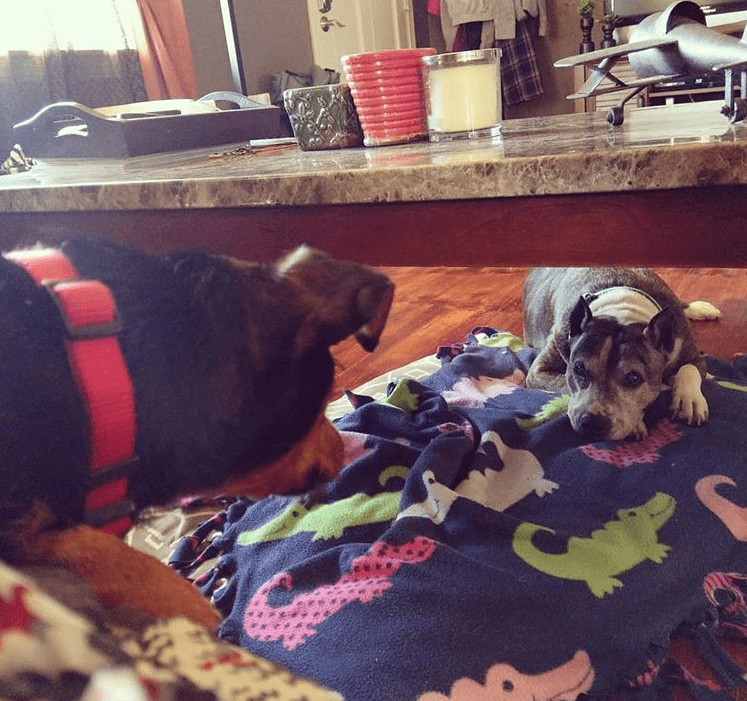 test Filed under
Uncategorized
|
Comment (1)